Recliners Hunt is Your Guide to Comfort & Luxury
Whether you're looking for your first recliner chair or your tenth, we're here to help! Check out our product reviews to find the best chair for you.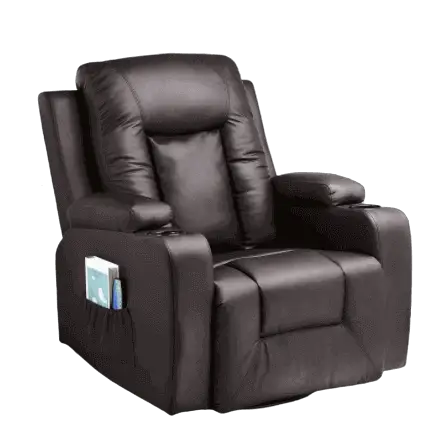 The Most Comfortable Recliner Chairs
These are your every day chairs that you go great in your living room or entertainment room. They're for laying back and watching TV or reading a good book.
Reviews of individual brands
Answers to common question
See the Best Recliners for every use
The Most Ergonomic Office Chairs
Americans sit an average of 10 hours every day! A large portion of that time is at the computer for work or video games. A good ergonomically designed office chair can help prevent back, neck, and arm strain. They are well worth the investment.
Best Office Chairs for each price point
Top Office Chairs by brand
Best Chair for your height and weight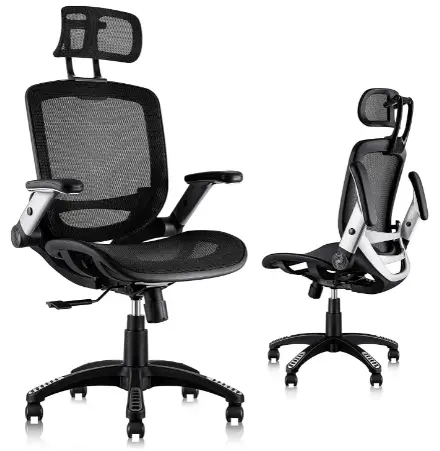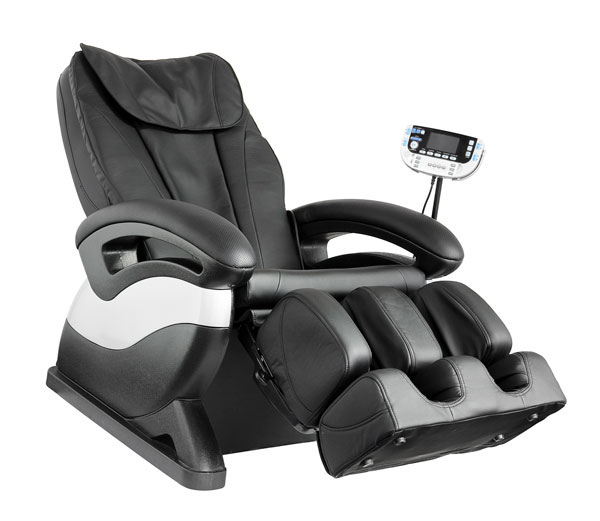 The Most Relaxing Massage Chairs
If you want to take relaxation and luxury to a whole new level, then you want to get a massage chair. This is the ultimate recliner mixed with a premium massage all in one.
Most Affordable Massage Chairs
Best Products for your size
Our Top Picks for Massage Chairs